Welcome
Afghanistan Microfinance Association (AMA) is the national network of Development Finance Institutions (DFIs) in Afghanistan. Realizing the need and relevance of a national level network in the sector, MISFA and its partner MFIs jointly decided to start the AMA in 2005. It has been operating as a coordinating body among all key stakeholders in the sector. As an institution AMA has got a few distinctive elements such as; an independent legal entity, strong memberships of the DFIs, positive relationships with key national stakeholders, potential regional and global exchanges and continued assistance from MISFA and institutional support from USAID/FAIDA since 2011.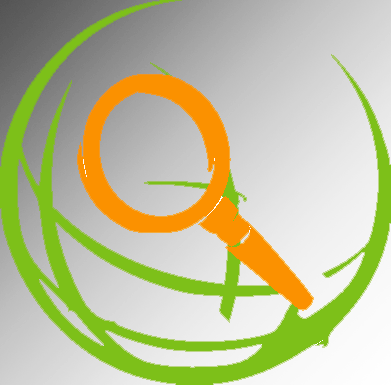 Vision:

To promote financial inclusion through creation of an enabling environment for the development finance sector in Afghanistan.
Mission: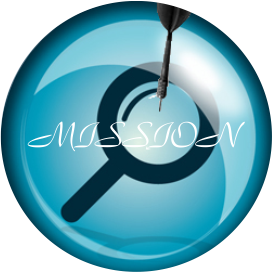 To build an inclusive, sustainable and responsible development finance sector through policy advocacy, knowledge management, coordination and networking, and capacity building.
---
Core Services:
AMA advocates on behalf of DFIs to influence government, legislators and other relevant stakeholders at national and regional levels. As a part of that, AMA organizes Program Awareness Meetings in different provinces with participation of Government officials, MFIs, CSPIs, Community leaders and religious circles. These meetings sensitize the provincial stakeholders and enhance their understanding on development finance to a great extent. AMA also takes on policy level issues/dialogues with Government of Afghanistan in collaboration with MISFA.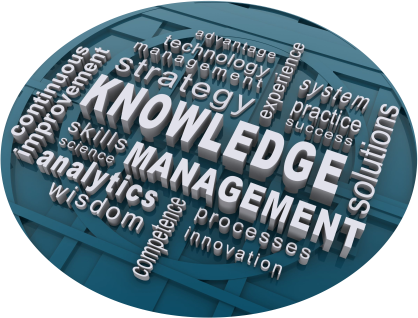 With a view to ensure timely collection of sector level information and disseminating that among all stakeholders, AMA has designed well its knowledge management services. It makes sincere efforts to gather data from members and other relevant sources, collates and analyzes and share the information in the form of periodical publications. AMA conducts researches/studies as and when needed.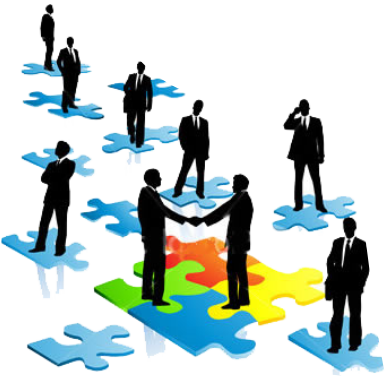 AMA undertakes coordination and networking initiatives in the sector with all stakeholders. It facilitates better coordination and convergence among the service providers, practitioners, financial institutions and other stakeholders in the country. AMA builds bridges between its various partners through a number of forums, including CEOs and Regional Coordination Meetings.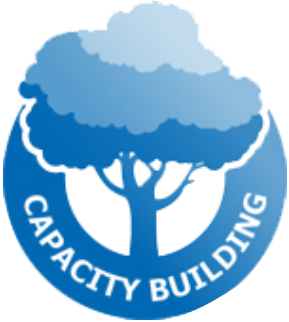 AMA coordinates various initiatives including trainings and exposures, peer learning workshops, scholarship programs, linkages with academic institutions mainly in collaboration with the AIBF. These capacity building activities enhances the knowledge and skills of Afghan staffs involved in implementing development finance programs.
home
Next
Board of Directors:
Mr. Frank van der Poll
Chairman
Frank van der Poll has 33 years of experience in banking and financial sector in West Indies, Southern Africa and Afghanistan. He has a Bachelor's degree in Economy & Law from Kennemer Institute, and a Masters in Economy from Hogeschool Haarlem.
He currently serves as Chief Executive Officer of The First Microfinance Bank Afghanistan and the Chairman of Afghanistan Microfinance Association (AMA).
---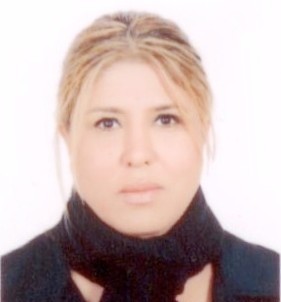 Ms. Zar Wardak
Vice Chairperson
Zar Wardak has over ten years of executive management experience in the financial sector. She currently serves as Regional Director of the network's newly formed Middle East/South Asia (MESA) region.
Ms. Wardak earned a bachelor of arts in international business from Southwestern College in Kansas, and an M.S. in Peace Operations from George Mason University in Fairfax, Virginia.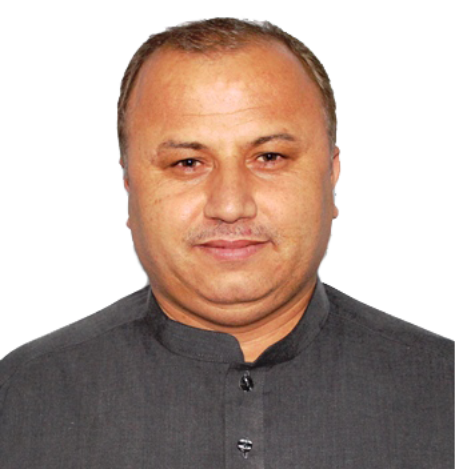 Mr. Bashir Mohammad Khan
Board member
Mr. Khan is the CEO of Islamic Investment and Finance Cooperatives (IIFC) Group which is the national association for Credit Unions in Afghanistan. He is one of the pioneers in the Microfinance sector of Afghanistan and worked over 13 years in this industry.
Mr. Khan has a bachelor degree in finance & accountancy and Certified Public Accountant (CPA).
---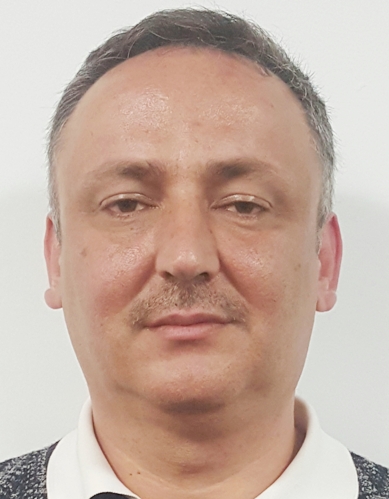 Mr. Romin Fararoon
Board member
Romin Fararoon is a rural development specialist with almost 17 years of experience of engagement with the development programs in north and central Afghanistan.
He currently works as the Program Implementation Director for the Aga Khan Foundation Afghanistan. Romin has a master's degree in International Development Management from the University of Bradford.
home
Previous
MFIs:
Exchangerzone Microfinance
Web Link

Foundation for International Community Assistance (FINCA).
Web Link
Islamic Investment & Finance Cooperatives (IIFC) Group.
Web Link
Mutahid Development Finance Institution.
Web Link
OXUS Afghanistan.
Web Link
Tikkun Olam Microfinance (TOM).
Web Link
MFB & FI
| | |
| --- | --- |
| | The First Microfinance Bank (FMFB) Afghanistan. Web Link |
| | Afghan Rural Finance Company (ARFC). Web Link |
CSPIs
home
Publications: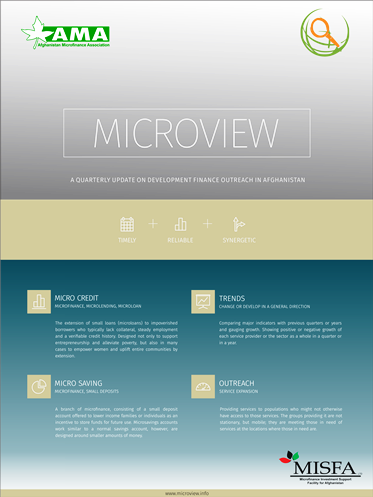 MicroView Report - 16 (Mar 2017)
MicroView Report - 15 (Dec 2016)
MicroView Report - 14 (Sep 2016)
MicroView Report - 13 (Jun 2016)
---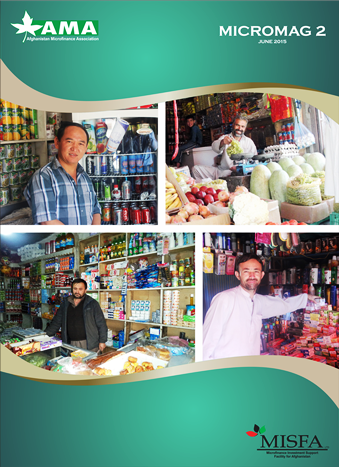 ---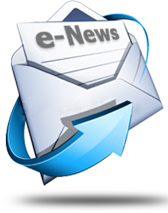 ---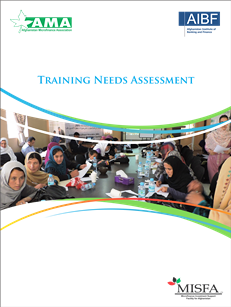 CoC Baseline Assessment Report

---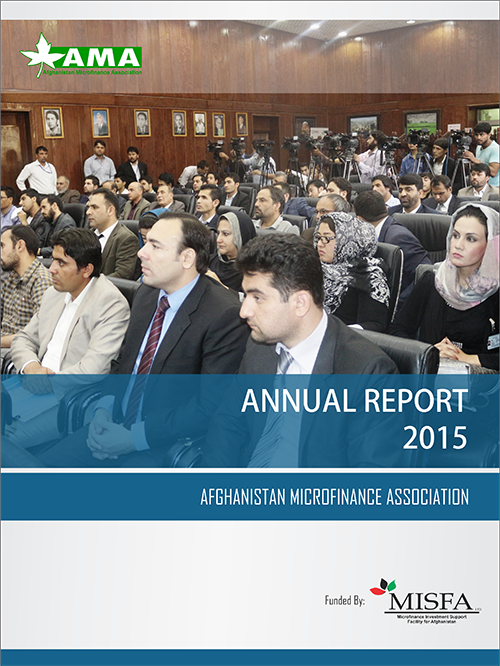 ---
Documents: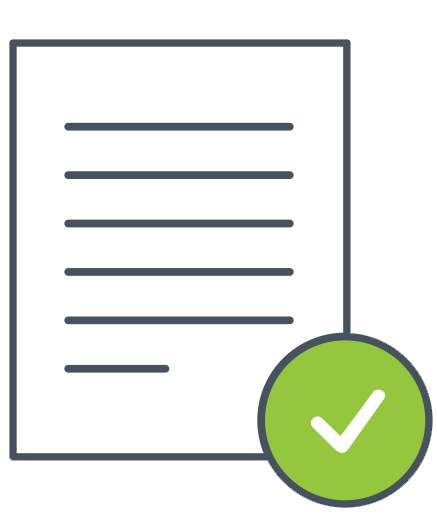 home
home